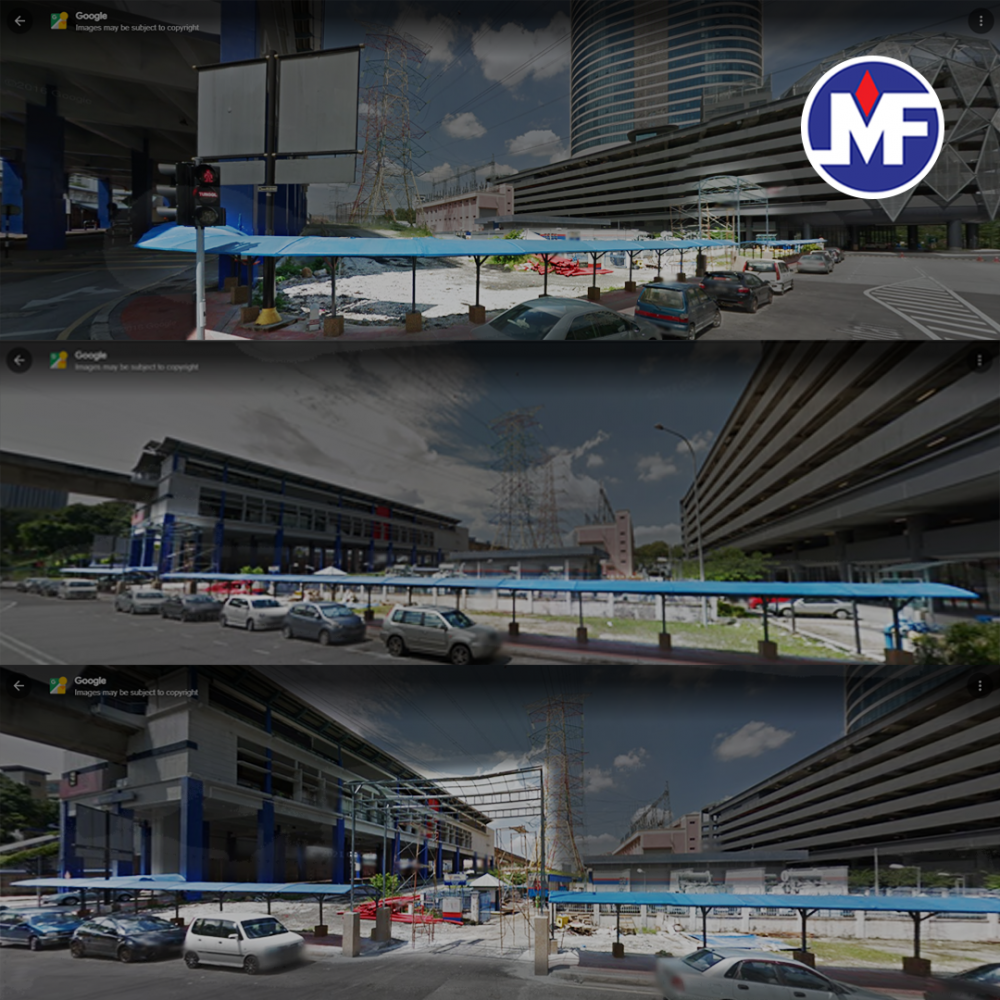 Fiberglass Walkway with Fiberglass Roof
Fiberglass-Reinforced Plastic (FRP) walkway which composed of Fiberglass Pultruded Structural Profiles for its support structure, and Fiberglass Roofing Solid Sheets for its roofing material.
SKU :
FRP Structure
Talk to us for your project today! WhatsApp or email – sales@muifatt.com.my
We guarantee our expertise to you.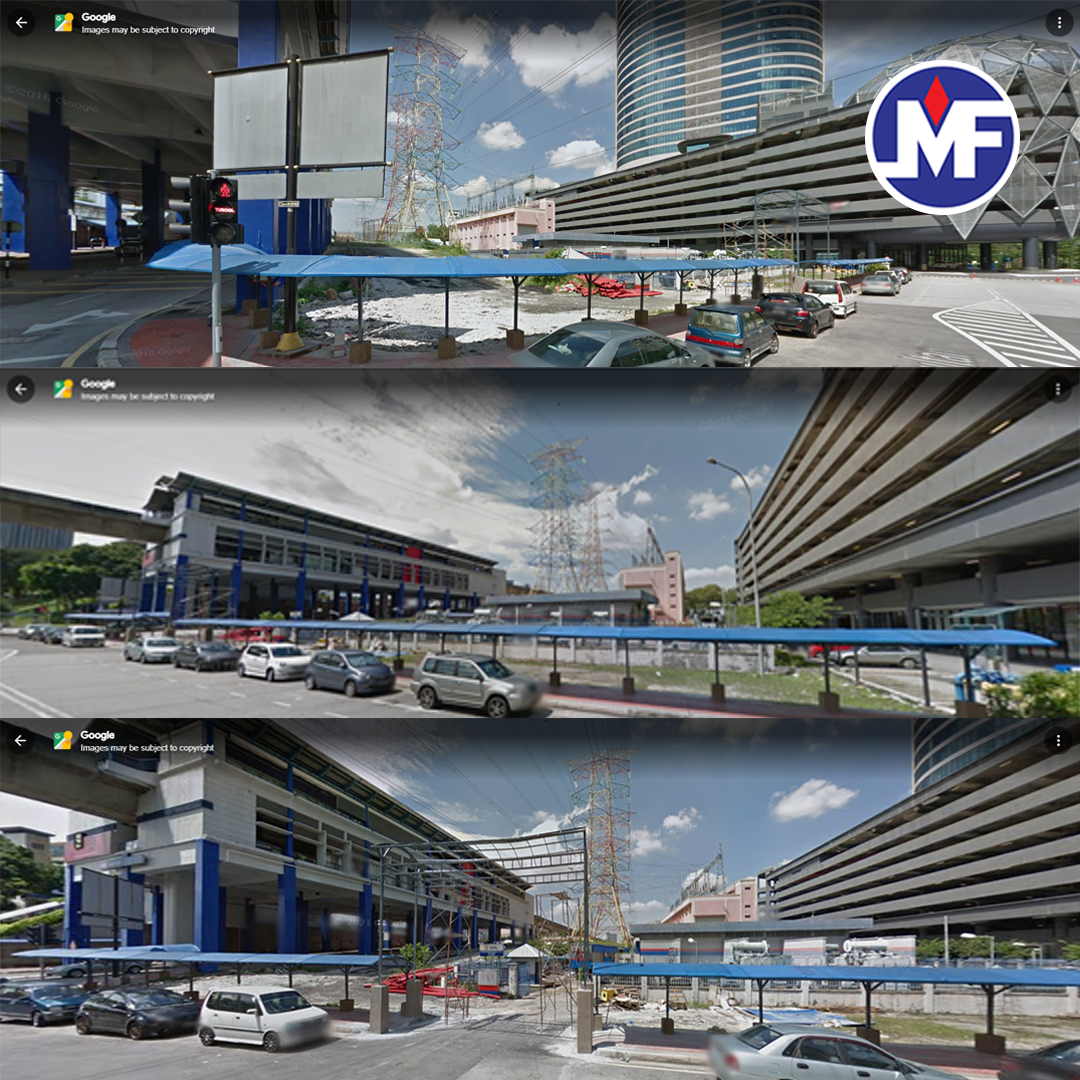 In year 2014, we implemented our first FRP walkway design and project, covering a 140-meter distance along the TNB power substation that connects Taman Jaya Open Car Park to Taman Jaya LRT Station. FRP was selected as an alternative to steel walkway due to the obvious reason of pedestrian safety.
The structure of this FRP walkway was approved by a professional engineer before it was installed on site during civil work. The walkway is composed of Fiberglass Pultruded Structural Profiles, as well as Fiberglass Roofing Solid Sheets. The trusses and purlins were designed using flat bars and square hollow sections, which are lightweight and able to bear a load of 3 meters per support. The walkway roofing was made of FRP solid sheets that come with a gelcoat to protect the appearance of the roofing sheet. Gelcoat is crucial in providing protection to composite products.
This project is a valuable reference and a great success for our business. We look forward to more cooperation opportunities to apply fiberglass design in marine, port, or seaside applications, as well as in areas such as kampong area that were previously built from wood.
Related Products