Visitor from Centre of Excellence, UTM (CACM)
22 Feb 2023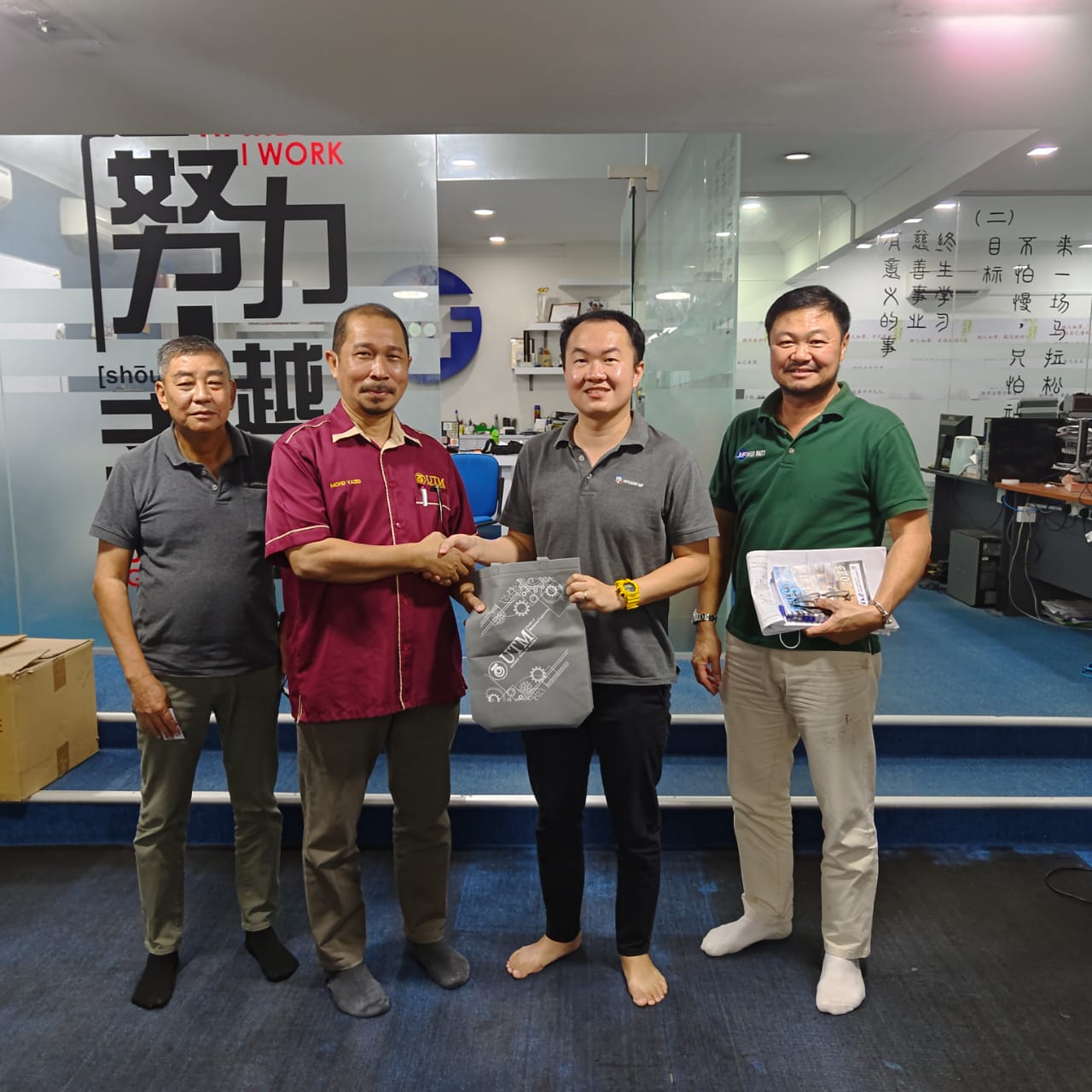 Prof. Dr Mohd Yazid Yahya from Centre of Excellence UTM (Centre for Advanced Composite Materials - CACM UTM) had visited us on 21 February 2023 for a session of Industrial Knowledge sharing on Composite Structure, followed by a quick factory tour for deeper insights.
Centre of Advanced Composite Materials (CACM), UTM is an Educational Research Centre located at the Universiti Teknologi Malaysia (UTM). They offers lab services, training and consultation to the public especially in mechanics, polymer science and manufacturing technology.
The centre focuses on research and development related to advanced composite materials, including the design, synthesis, characterization, and processing of composites for various application.
CACM also provides education and training programs in the field of advanced composites for students, researchers, and industry professionals. They had organized numerous Webinar Series on Composites Research, Technology and Innovations Talks in the recent years.
It is indeed a valuable discussion for future potential research collaboration.
---