Is Plastic Water Tank Safe?
28 Feb 2023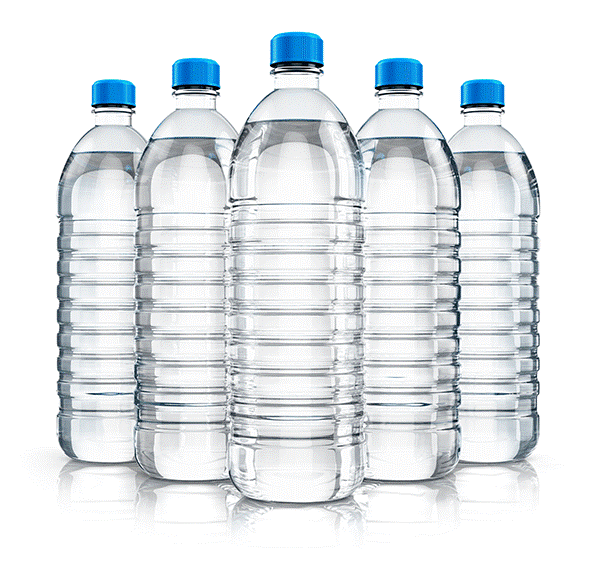 One common myth about storing water in plastic bottles is that it can lead to the release of harmful chemicals, such as bisphenol A (BPA) or phthalates, into water. Especially when bottle was exposed to high temperatures or left in direct sunlight. Is it true? Yes, IF an inappropriate type of plastic is used.
What is Food Grade plastic?
Plastic materials that are deemed safe for use in contact with food and beverages. To be considered as food grade, plastic materials must meet specific criteria related to their chemical composition, stability, and the types of additives or colorants used in their production.
In Malaysia, food grade plastic standard is established and regulated by the Ministry of Health (MOH). There are guidelines established, which outline the requirements for the manufacture, composition, and use of food grade plastic materials. These guidelines specify that food grade plastic must be made from materials that are safe and suitable for contact with food, and must be manufactured using processes that do not introduce contaminants or impurities.
Food grade plastic must be labelled and identified. It must meet specific requirements for migration testing, which measures the amount of substances that can leach out of the plastic and into food.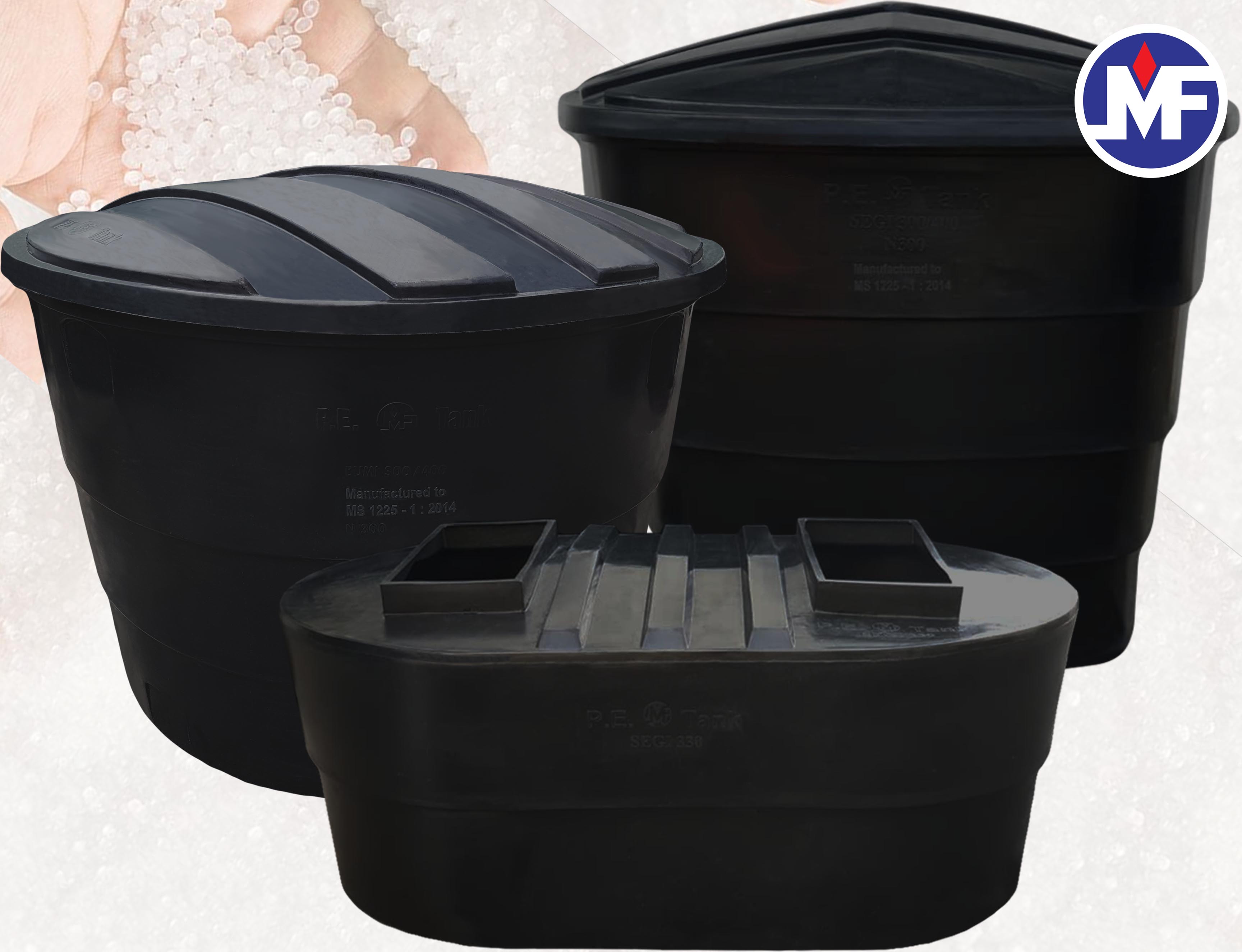 Is Polyethylene Water Tanks falls under food grade materials?
Absolutely yes! They are made from materials that are approved for contact with food and beverages by regulatory agencies such as Ministry of Health (MOH), Standards and Industrial Research Institute of Malaysia (SIRIM) and National Water Services Commission (SPAN). This means that they are free from harmful chemicals and additives that could leach into the water and cause health problems.
What about direct sunlight?
The PE water tank is being placed on the rooftop of every single household, and exposed to direct sunlight every single day, is it safe?
Rest assured, these water tanks are resistant to UV radiation and bacterial growth, which can guarantee the stored water being safe and clean.
Call us now if you need any consultation for Cold Water Storage Tanks. Our team is delighted to assist you.
Disclaimer:-
The information provided on this website does not, and is not intended to, constitute legal advice; instead, all information, content, and materials available on this site are for general informational purposes only. Although we make every effort to keep the information up-to-date and accurate, we makes no representation or warranty, express or implied. Your reliance on such information is strictly at your own risk. This website may contains links to other third-party websites. Such links are only for the convenience of the reader, user or browser; which we do not warrant, recommend, endorse, or assume liability for the contents of the third-party sites.
Keep in touch with us should you keen in receiving timely updates from us
---