Product Listed in KeeMajuJaya.com.my
08 Feb 2023
Have you heard about Kee Maju Jaya Trading Sdn. Bhd.? They are reputable distributor of building material, incorporated in year 2008.
They had our FRP Products listed in their website, a few of them! In line with the current trends of online buying, it is fortunate for us to get this digital explosion with them.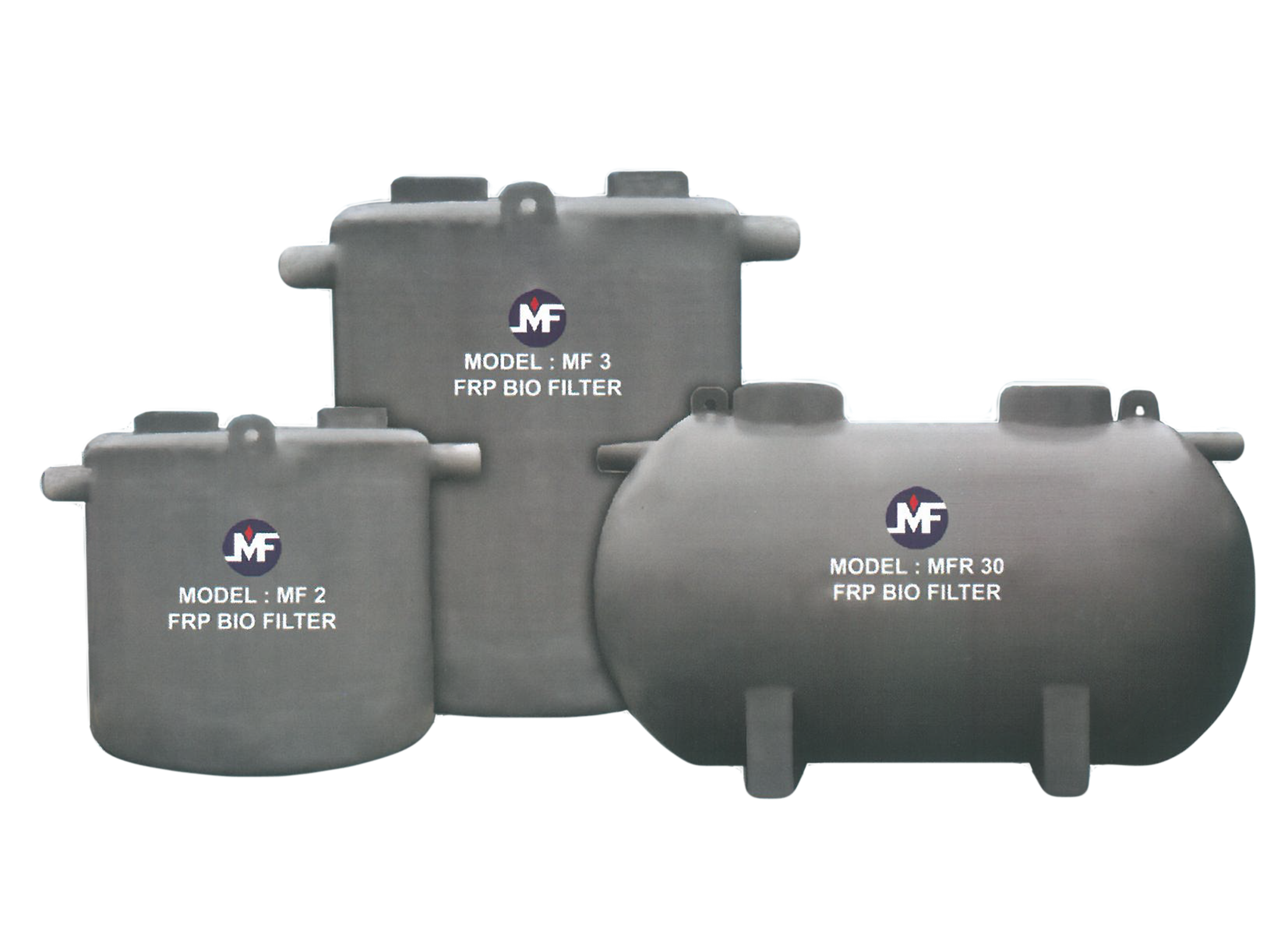 FRP Septic Tank - https://www.keemajujaya.com.my/product/mf-frp-septic-tank/
FRP Septic Tank is among our famous products as we are one of the Top FRP Manufacturer in Malaysia.
We provide free consultation by our professional technician, free IWK consultation and submission, free project quotation and free delivery(subject to Terms & Conditions).Call us today for any enquiries!
FRP Sectional Panel Tank - https://www.keemajujaya.com.my/product/frp-sectional-panel-tank/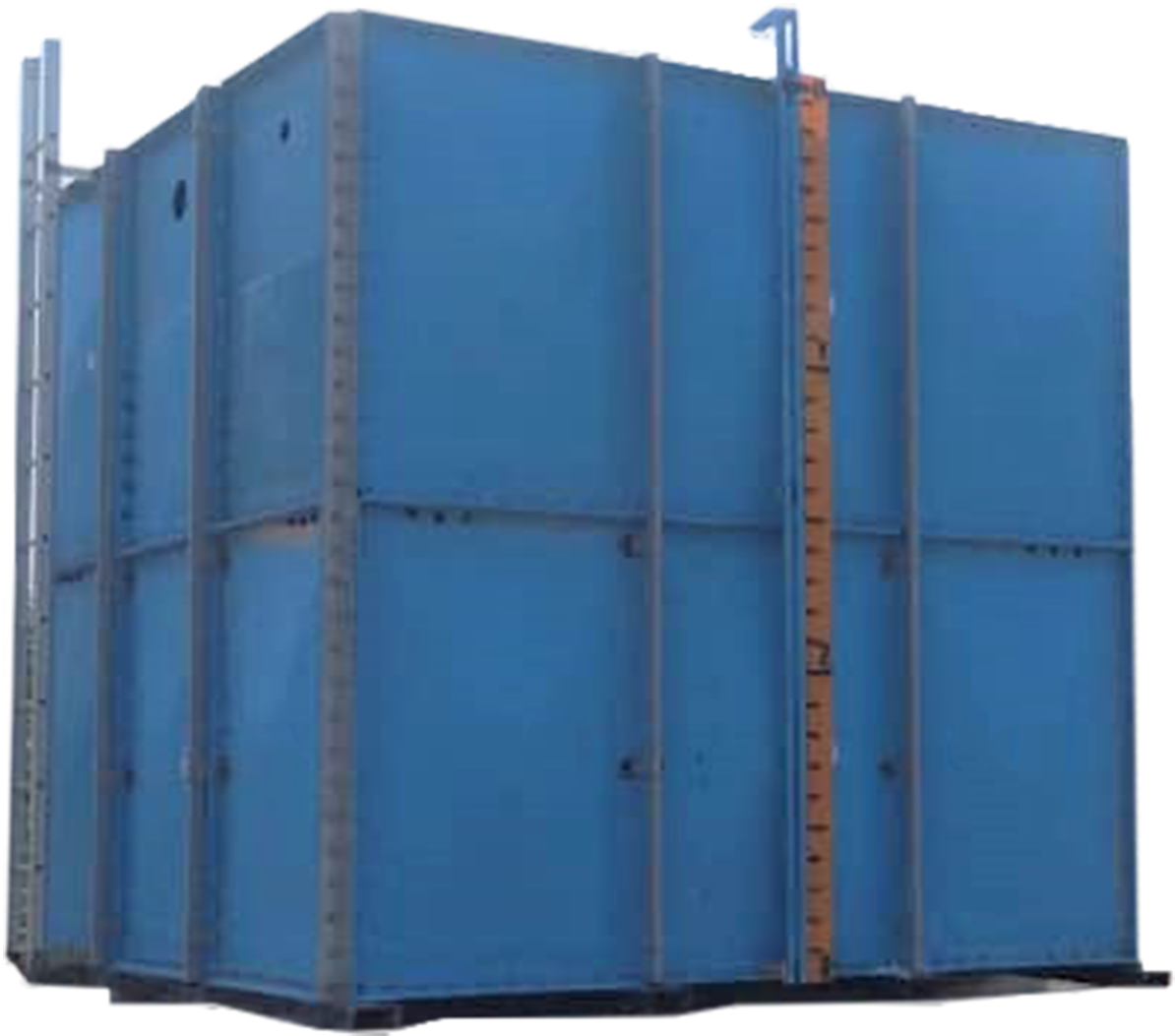 Benefits of storing potable water in Glass-reinforced Plastic (GRP)/Fiberglass-reinforced Plastic (FRP) tanks has now been recognized and widely applied. Hence, storage for a longer durability periods remain top priority. YT GRP/FRP Panels are manufactured by our independant manufacturing facility located in Telok Gong, Pelabuhan Klang, Selangor. Under the scheme of supervision and quality control specified by SIRIM, YT GRP/FRP Panels are scrutinised and tested to meet its performance as:-
Non-toxic, odourless and safe for potable water storage designated for human consumption.
Modular that you can create the required capacity freely depending on the volume of water required and space availability
Assembled by connecting independent angular panel with bolts and reinforced by external and internal bracing
Several times lighter than steel panel
Vigorously designed to withstand both hydrostatic and dynamic water pressure exceeds six times it rated capacity
Rust free, a factor which greatly improves sanitation. Its non-corrodible properties greatly extend the life span of the tank and minimise maintenance
Panel are coated with UV stabilized polyester resin
FRP MuiTank - https://www.keemajujaya.com.my/product/frp-water-tank-mui-tank/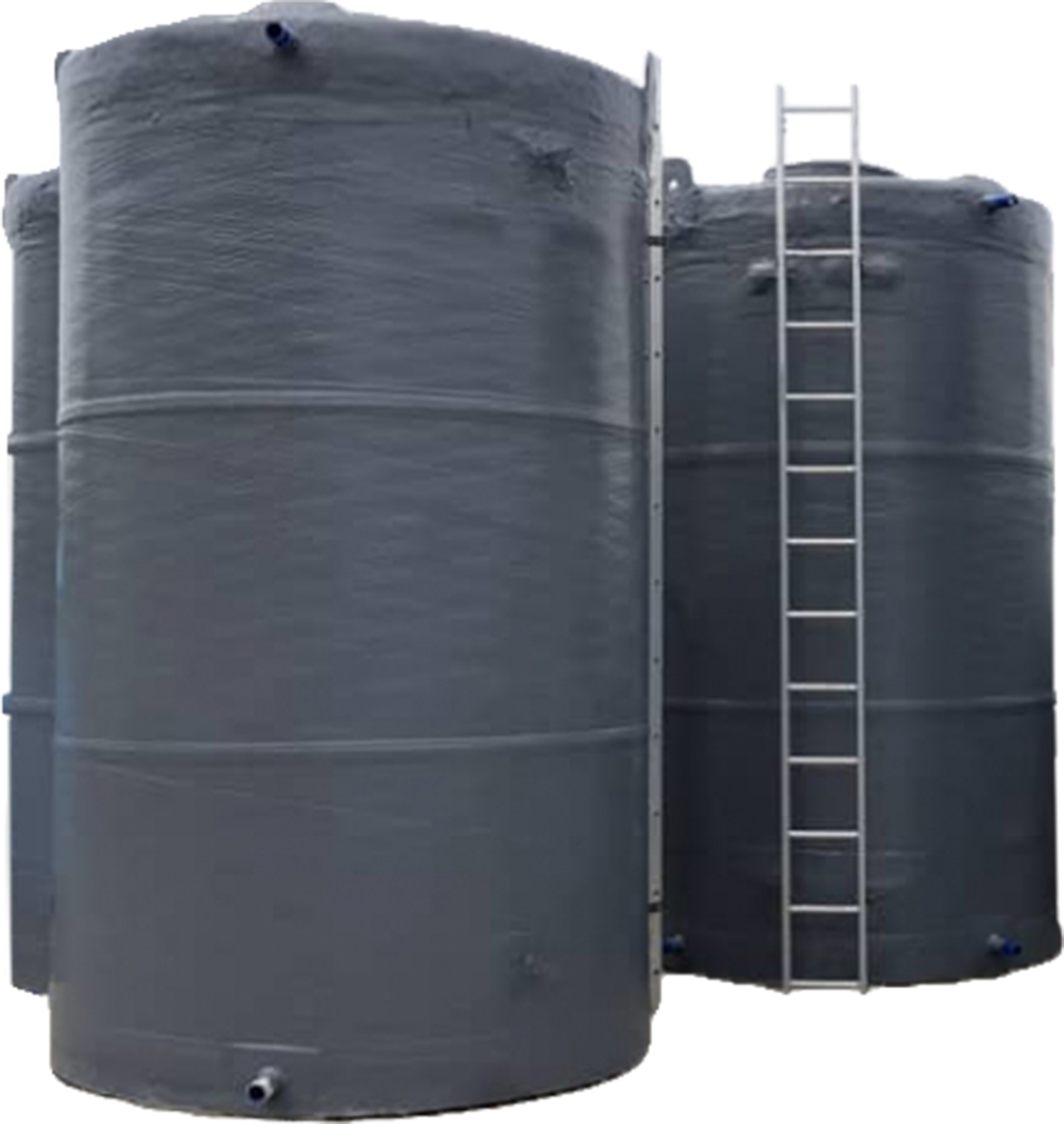 In comparison to other material of water tank, Fiberglass are comparably light weight, rust free and safe for daily usage. Mui Fatt's Mui Tank is made from Fiberglass & Unsaturated Polyester Resin as a composite material and fabricated by Filament Winding Process making it uniformly strong, durable and able to withstand all-weather condition.
Do visit Kee Maju Jaya website for more building material option.
---