Insulating Your Cold Truck Body with Fiberglass Flat Sheets
28 Mar 2023
Refrigerated Transport
Need a temperature-controlled delivery?
A cold truck, also known as a refrigerated truck or a temperature-controlled truck, is a type of commercial vehicle designed to transport temperature-sensitive goods (e.g. Perishable goods, electronic components, live animals, and artwork/antique items) at specific temperatures.
Fiberglass Flat Sheet as Cold Truck Body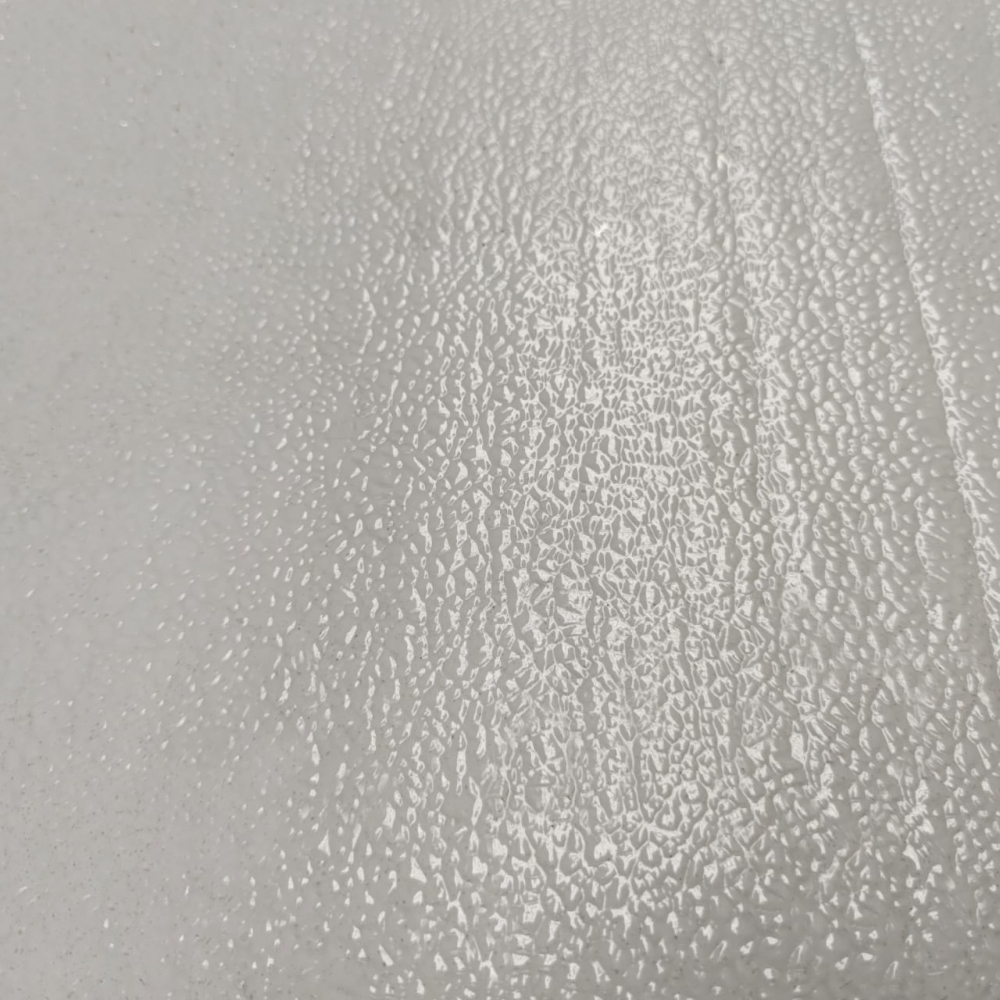 A cold truck body is essential for transporting perishable goods at controlled temperatures. Fiberglass flat sheet is a popular material for constructing these bodies due to its excellent thermal insulation and durability. Its lightweight nature also allows for maximum payload capacity. In other words, fiberglass is lightweight compared to common steel cold trucks or conventional trucks, which eventually increases the body weight of the truck and consumes more petrol/fuel to carry goods from one destination to another. In the long run, a fiberglass cold truck body can benefit the driver or logistics company by reducing petrol costs, while also contributing to further reductions in the carbon footprint produced by transportation. Invest in a fiberglass flat sheet cold truck body for efficient and reliable transportation of temperature-sensitive goods.
It is worth mentioning the weatherability of fiberglass compared to steel, especially in countries with four seasons. Malaysia only experiences summer and rainy seasons, whereas countries with four seasons often face more severe weather conditions. In short, fiberglass is a superior composite material for resisting extreme weather conditions, achieved simply by changing the resin or fiberglass flat sheet composition. Another benefit of fiberglass truck bodies is their ability to maintain internal temperatures while also resisting external weather conditions.
One of the best key features of fiberglass is its non-corrosive characteristic, which greatly reduces potential maintenance costs. The maintenance costs for conventional steel trucks can be high, as repainting rusted area is necessary to prevent further corrosion.
Cold trucks are commonly used in the food and beverage industry, as well as in the healthcare and pharmaceutical industries. They play a crucial role in ensuring that perishable goods are transported safely and efficiently, maintaining product quality and preventing spoilage or contamination.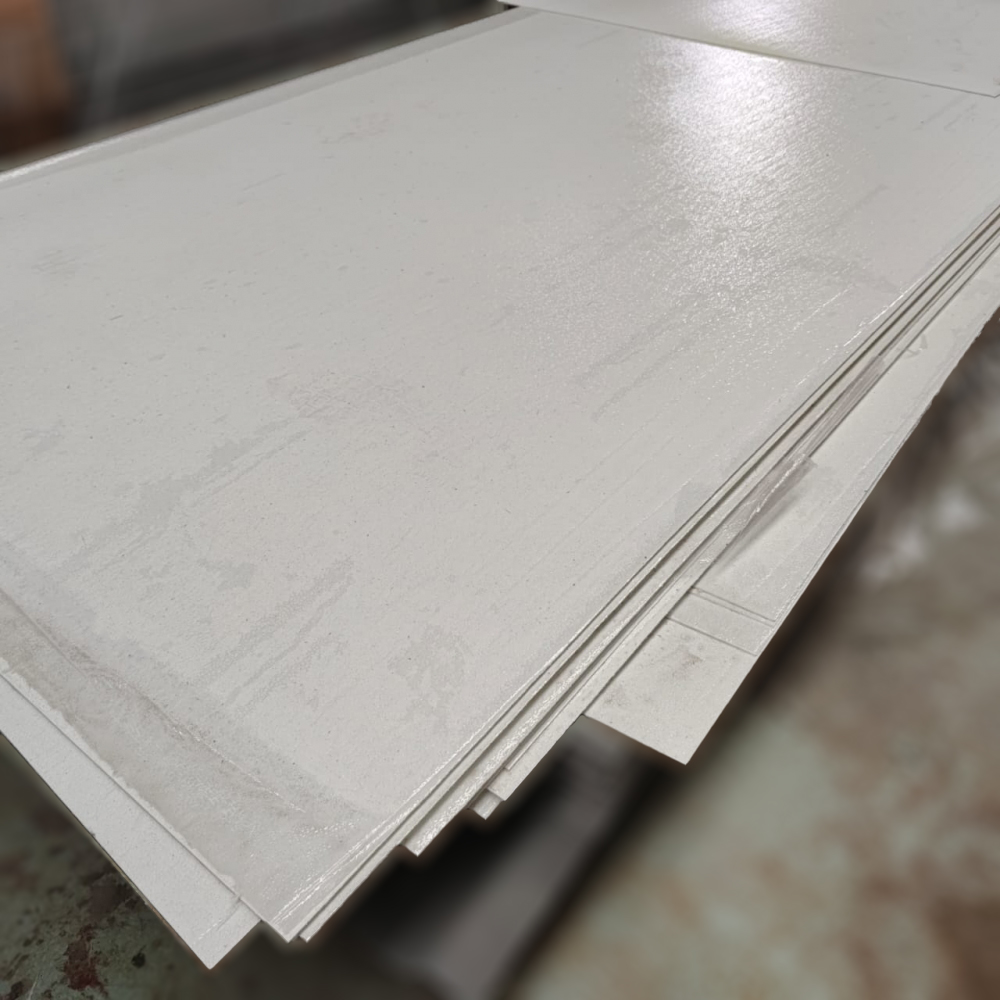 Not knowing where to start? You may refers to our selection of Fiberglass Sheet for your Cold Truck customization or contact us via WhatsApp or email to sales@muifatt.com.my
Disclaimer:-
The information provided on this website does not, and is not intended to, constitute legal advice; instead, all information, content, and materials available on this site are for general informational purposes only. Although we make every effort to keep the information up-to-date and accurate, we makes no representation or warranty, express or implied. Your reliance on such information is strictly at your own risk. This website may contains links to other third-party websites. Such links are only for the convenience of the reader, user or browser; which we do not warrant, recommend, endorse, or assume liability for the contents of the third-party sites.
Keep in touch with us should you keen in receiving timely updates from us
---