TOP 5 Septic Tank in Malaysia by TrustedMalaysia.com
02 Feb 2023

feature-in-top-5-septic-tank-in-malaysia-by-trustedmalaysiacom.pdf
2023 new year new resolution, we are taking up our steps to digitalize our business in this new era. We were excited to discover that our FRP Septic Tank had taken up 2 listings out of 5 listed products from the "Top 5 Best Septic Tanks in Malaysia" (Research done by @TrustedMalaysia.com). This research was conducted by them via comparison across numerous brand in Malaysia. This is truly a value recognition for our business that committed in producing high quality product for the past 20 over years.
They had featured the Pros and Cons for Septic Tank made from different material and elaborated on the FAQ for Septic Tank. Do visit their website for more detailed information - https://www.trustedmalaysia.com/best-septic-tanks-malaysia/
---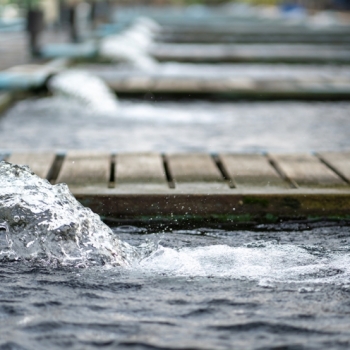 Wastewater Treatment protects humans and the ecosystem from harmful and toxic elements found in wastewater.
Read More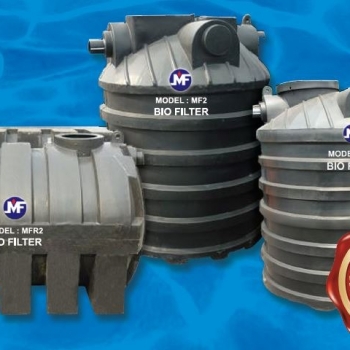 Population equivalent (PE) or unit per capita loading, or equivalent person (EP), is a parameter for characterizing industrial wastewaters. It essentially compares the polluting potential of an industry (in terms of biodegradable organic matter) with a population (or certain number of people), which would produce the same polluting load.? In other words, it is the number expressing the ratio of the sum of the pollution load produced during 24 hours by industrial facilities and services to the individual pollution load in household sewage produced by one person in the same time. This refers to the amount of oxygen-demanding substances in wastewater which will consume oxygen as it bio-degrades, usually as a result of bacterial activity.
Read More